Whole House Sound Systems
House Sound
Whole house audio systems – also known as multi-room or multi-zone – have become increasingly popular over the years.  With this type of system you can have full control over how music plays throughout the entire home. There are several methods and technologies to consider when it comes to distributing audio, each with their own benefits and challenges.
​
As such, it can seem a little intimidating to figure out how all the pieces come together harmoniously, be them wired, wireless, powered, and/or non-powered.  You probably already own some equipment, such as stereo speakers and a quality home theater receiver. We can design a system for your multi-room sound system that will take advantage of these existing systems as well as allowing for expanding the same system into additional areas of the house. Read on to get an idea of the various ways to get the job done.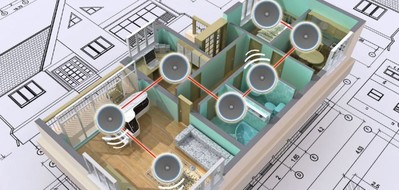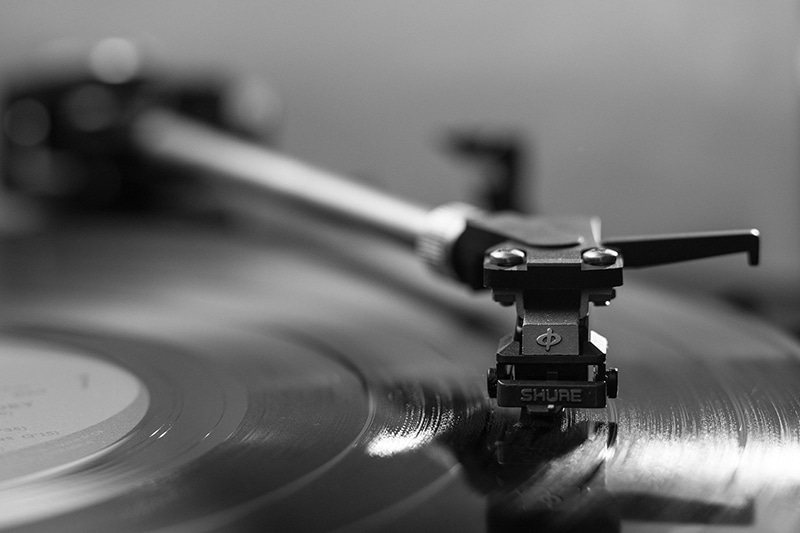 Working with an Existing Multi Room System:
A multi-zone control system is essentially a switch box (like the speaker switcher) that allows you to send a selected source (e.g. DVD, CD, turntable, streaming media player, radio, mobile device, etc.) to specific room(s) in your home. These control systems can send either line-level signals to amplifier(s) located in select room(s), or they can feature built-in amplifiers that send speaker-level signals to the selected rooms(s).
The term rooms and zones are often viewed as the same.  However, in some cases a zone will encompass a number of rooms or speakers.  It is common to have a back yard zone and have the other zones dedicated to individual rooms.  No matter which type of control system you use these systems allow you the option to listen to different sources simultaneously in different zones. They're are available in many configurations, often ranging from 4 to as many as 36 zones.  Older systems can be controlled by automation systems but will require a specific interface.  
Working with an Existing Wireless System:
Many have purchased wireless systems like Sonos, Heos, Alexa or other more upscale wireless systems from companies like Russound or Nuvo. These systems can be quite effective and in some homes they are the only option. The two caveats with wireless whole house sound systems is that they require a stable wired or Wi-Fi network to operate, some will not operate at all without an Internet connection. The systems can become very costly for larger homes that have several rooms or ones that need to connect with various rooms that already have speakers. Many of these wireless systems can be controlled by the home automation system.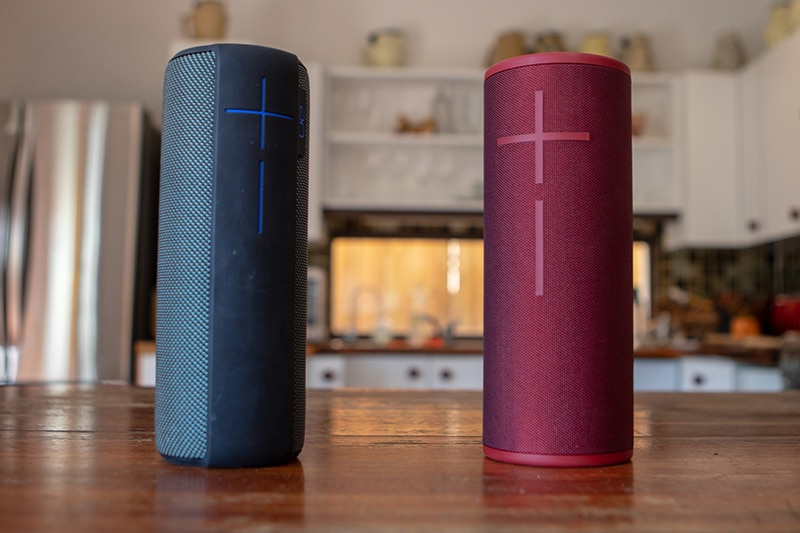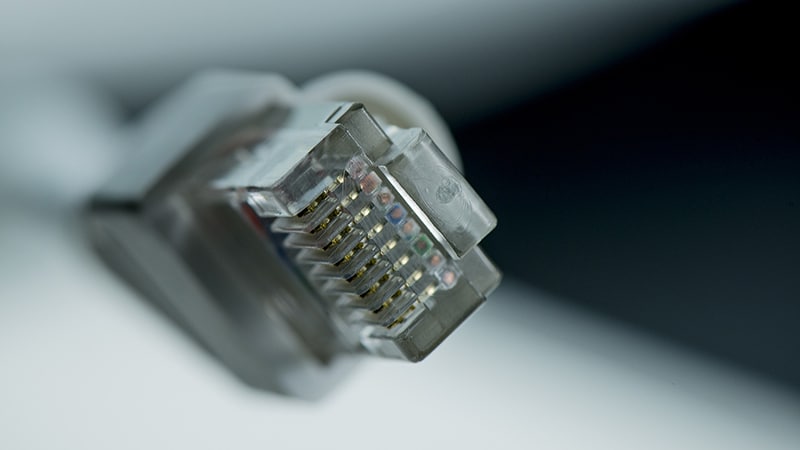 No Existing Whole House Sound System:
All options are on the table, however the choice of systems is often driven by the construction of the home, existing wiring in the house and the homeowners budget. In most cases it is best to go with wireless system in the home where there is not existing wiring. The exception to this is if the home is being remodeled. In that situation, wires can be ran to places that would normally be inaccessible. Remolding offers and number opportunities for all consumer electronics, not just audio.
New Home:
Systems for new Homes are wide open. It is best to consult with your builder or your automation company (we recommend Blue Ridge Mountain Connected Home of course) to choose the system that best fits the lifestyle you are creating with your new home. It is a clean slate on which we can draw up a system that fits your needs and your budget.

Viewing Room Systems & Design

Whole House Sound Systems

In-Home Networking and Wi-Fi

Cellular Service Stabilization

Home Automation and Integration



Proven technical experience that brings the technology you love into the simplicity of your life.
Office
96 Craig Street, Suite 112-323
Ellijay, GA 30540
Hours
M-F: 8am - 5pm | S-S: Closed