Door Systems
The venerable doorbell is getting a modern makeover. Instead of just ringing a chime to alert you to someone at your door, smart doorbells use technologies like WiFi, cameras and smartphone apps to take a more proactive approach.
Ring and Doorbird are some an examples of these new smart doorbells. It's so well executed that the value becomes obvious even to people who roll their eyes at the thought of another needlessly "smart" appliance in the home.
When someone approaches the door, these smart door stations immediately sends a notification to your smartphone that there's activity near your doorstep. You can react to that or wait until your visitor presses the doorbell. In either case, you can launch the app and see, in real time, what's happening and carry on a conversation with your guest as well.
The magic of these types of smart door systems is that it behaves like a combination digital butler and security system. You can see who's at your door no matter where you are — at home, work or in another state. You can talk to neighbors and delivery people even if you aren't able to get to the door. And if you choose, you can have a record of those videos, which you can play back at your own convenience.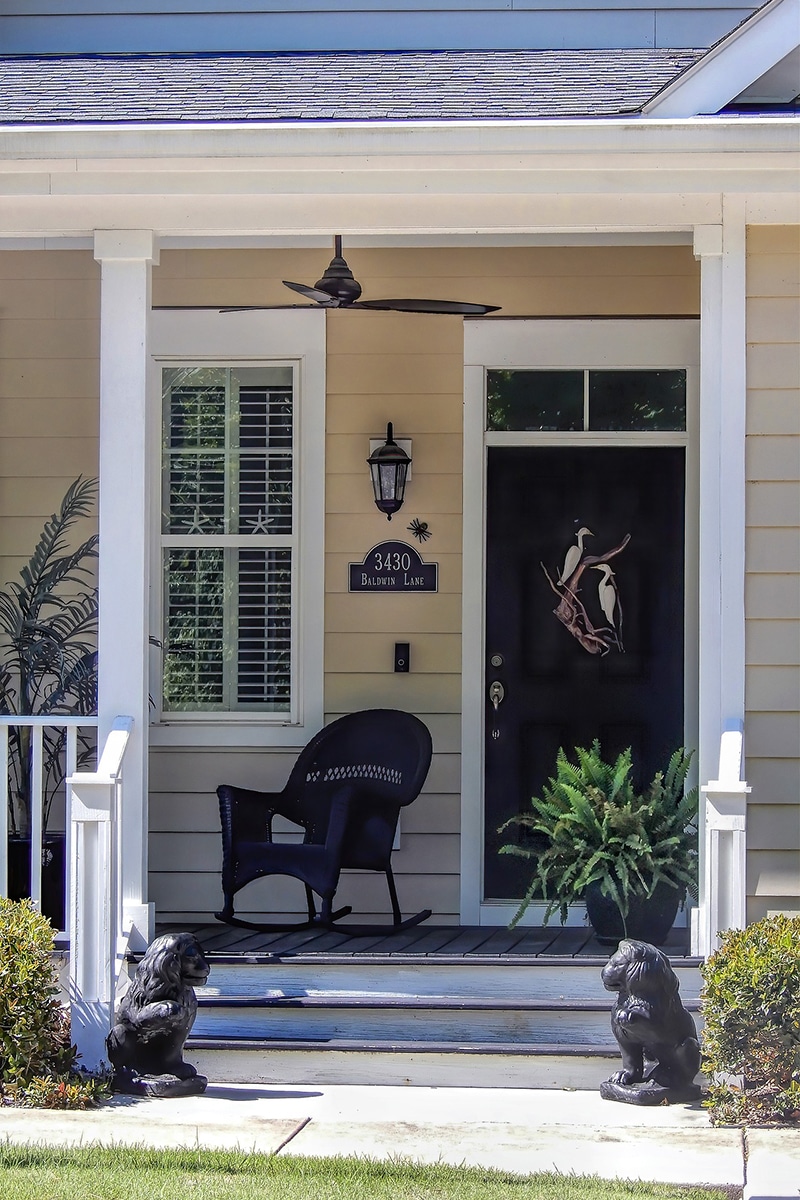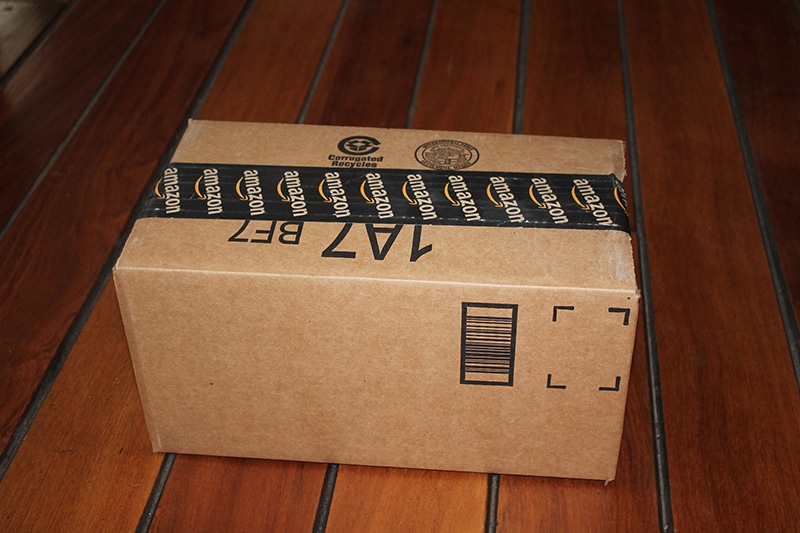 When your not home:
If UPS really did drop off a package or if someone else later came and removed it. Because video is recorded only when the device detects motion or the doorbell gets rung, you don't have hours of it to browse to find important events.
If the plumber comes by but you are not home yet, you can team the door device with a smart door lock to let them in even though you are not there.  Missing these appointments can be very disruptive.
Like smart door locks and other emerging automated technologies, it's easy to initially dismiss a smart door device as an over engineered product.
After all, who really needs a doorbell that streams security video to your smartphone? The answer to this question may well be that you do not need it. However, if you need it and do not have it the importance of this tech rises substantially.
These systems can be tied to the home security system and the home automation system for even greater flexibility. Blue Ridge Mountain Connected Home can and will design a smart door strategy not only meets you existing needs but can also be expanded in the future. Call Us before you buy.

Viewing Room Systems & Design

Whole House Sound Systems

In-Home Networking and Wi-Fi

Cellular Service Stabilization

Home Automation and Integration



Proven technical experience that brings the technology you love into the simplicity of your life.
Office
96 Craig Street, Suite 112-323
Ellijay, GA 30540
Hours
M-F: 8am - 5pm | S-S: Closed