Cellular Service Stabilization
Cellular Stabilization
In many homes (especially those in the mountains) cellular service can be extremely poor.  We combine external directional receiver antennas with a booster and one or more omni-directional broadcast antennas to evenly distribute service throughout the home and property.  This technology works with all types of cellular technologies, enhancing cellular signal for voice, text and 4G LTE data for all North American cell carriers.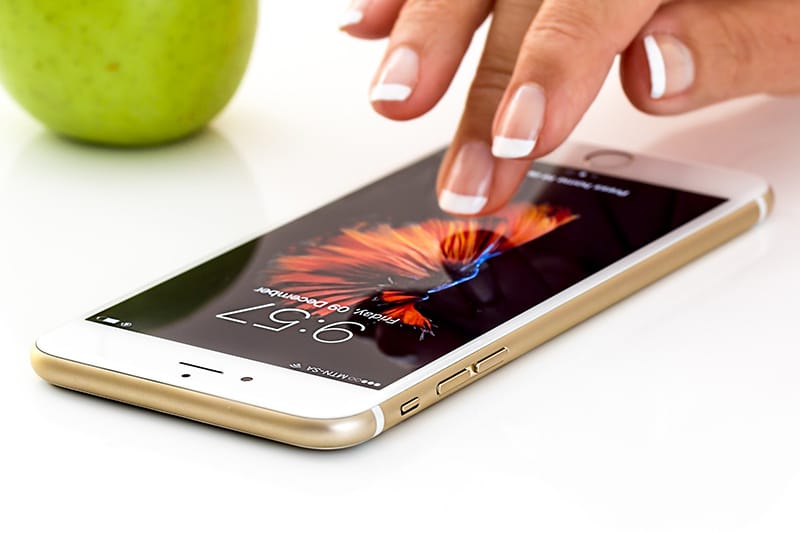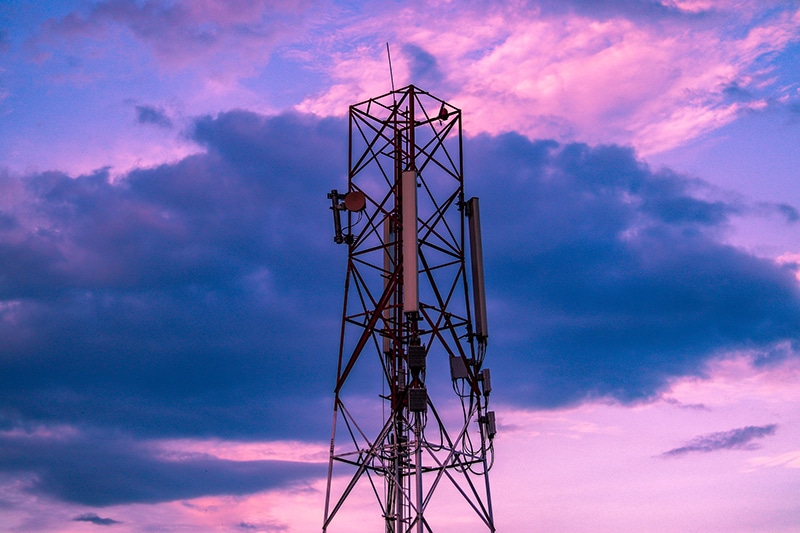 Booster Kit:
The booster kit includes an outdoor receiver antenna that captures signal from the cell tower, amplifies it and re-broadcasts the signal to an area of weak or non-existent cellular coverage. The system supports multiple users simultaneously and covers a designated area of a home or be expanded to the entire home with total home or office coverage up to 4,500 square feet.
4G Service:
An added benefit of enhancing your cellular service in your home is that you will have stable 4G service for your mobile devices.  Should other Internet service providers such as DSL, cable, fiber or satellite be either non-existent or poor preforming; a 4G router could provide a great Internet option for the entire home.  See the  Services page for more information.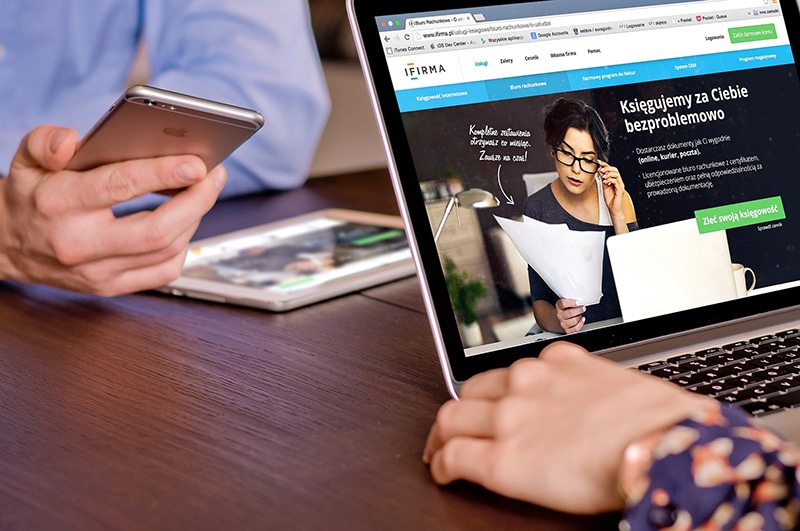 Blue Ridge Mountain Connected Home use extender systems from SureCall for home and business cellular service stabilization.
This technology not only allows us to enhance the cellular service with your space but also additionally the client to see and control how the system works. BRMCH offers support packages that provide up to 24/7 system monitoring, remote troubleshooting and system management. See our Home Technology Support page for details

Viewing Room Systems & Design

Whole House Sound Systems

In-Home Networking and Wi-Fi

Cellular Service Stabilization

Home Automation and Integration



Proven technical experience that brings the technology you love into the simplicity of your life.
Office
96 Craig Street, Suite 112-323
Ellijay, GA 30540
Hours
M-F: 8am - 5pm | S-S: Closed