Products and Services Offered by Blue Ridge Mountain Connected Home

Viewing Room Systems & Design

Whole House Sound Systems

In-Home Networking and Wi-Fi

Cellular Service Stabilization

Home Automation and Integration



The only product we provide
Blue Ridge Mountains Connected Home is the only product we provide.  BRMCH does offer many selected hardware name brand products but those are simply parts of the solution offered.
Think of it like this, the manufactured equipment is only the parts that make up a car and we are selling cars. Of course BRMCH does not actually sell cars, the cars we build are solutions for home technology.
So if you want you Alexa to turn on your living room home theater system or welcome home lighting to come when you open the front door but only after dusk or Google Home to turn your existing whole house sound system we can build the vehicle that get you there.
Connect with us System Monitoring & Support
Blue Ridge Mount Connected Home offers products from many quality manufactures of whole house systems and audio/video products.

Though we have a wide selection of products that we support, BRMCH can assume support for many other systems and offer recommendations for services we do not support.

Further we can provide 24/7 system monitoring of troublesome systems like Wi-Fi, cellular service coverage, home networking, security, PCs/laptops and TV services.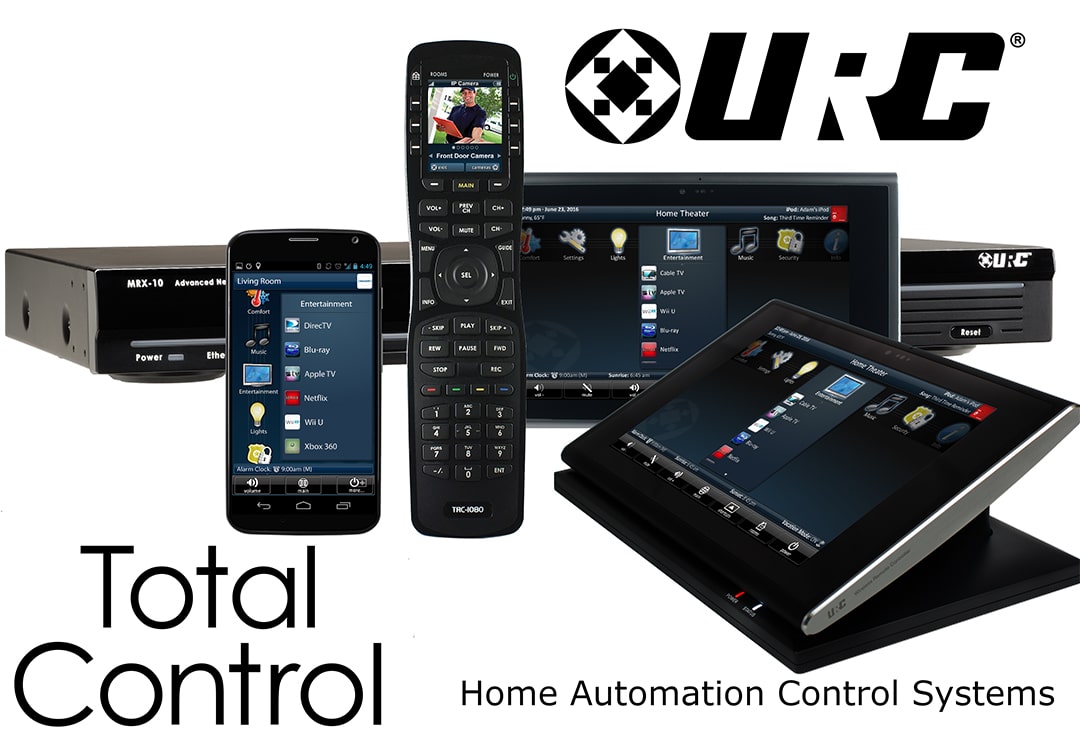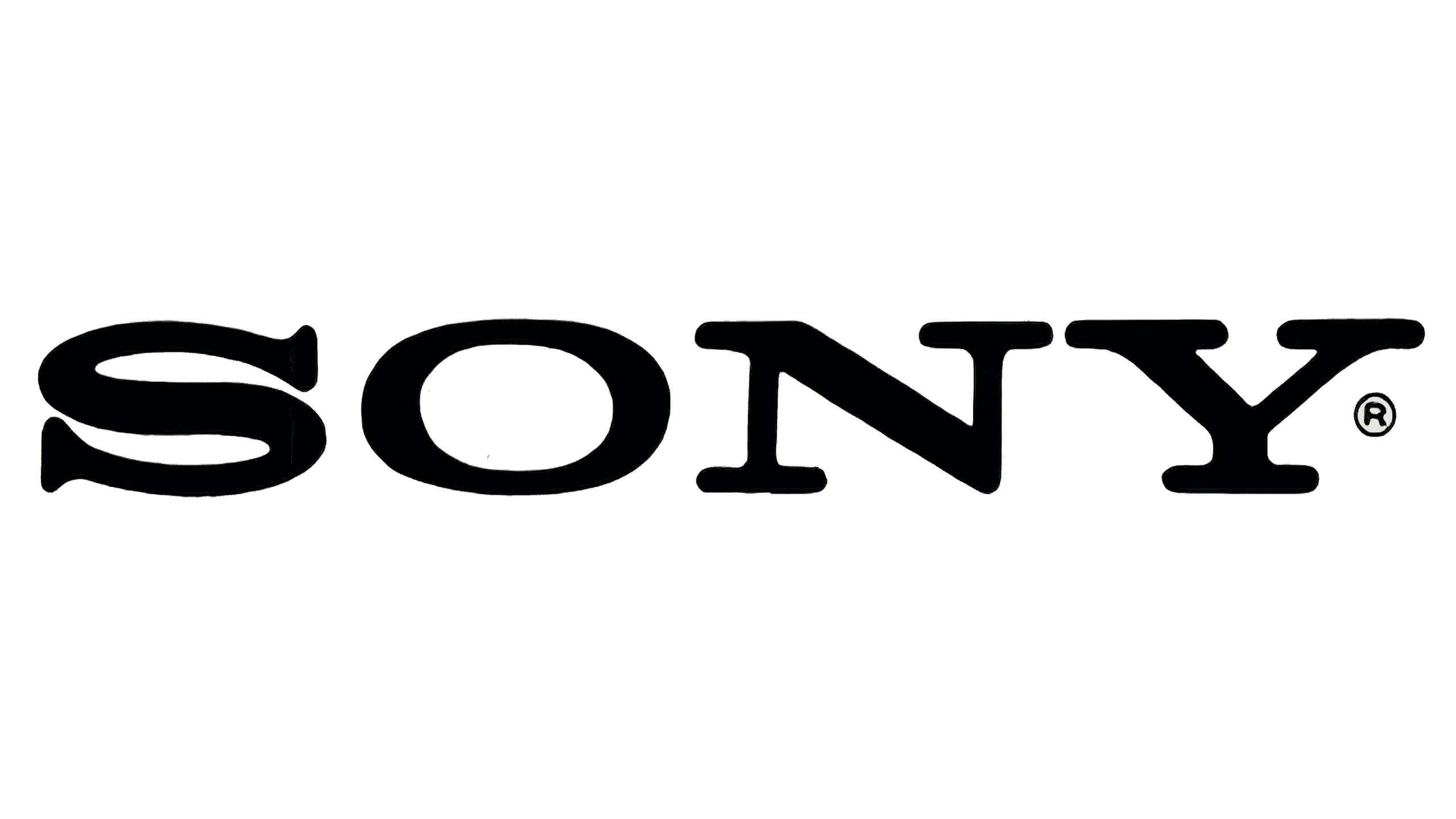 Proven technical experience that brings the technology you love into the simplicity of your life.
Office
96 Craig Street, Suite 112-323
Ellijay, GA 30540
Hours
M-F: 8am - 5pm | S-S: Closed