Home Automation and Integration
SmartHome Integration
What if all the devices in your life could connect to the Internet? Not just computers and smartphones, but everything: clocks, speakers, lights, door bells, cameras, windows, window blinds, hot water heaters, appliances, cooking utensils, you name it. And what if those devices could all communicate, send you information, and take your commands? It's not science fiction; it's the Internet of Things (IoT), and it's a key component of home automation and smart homes.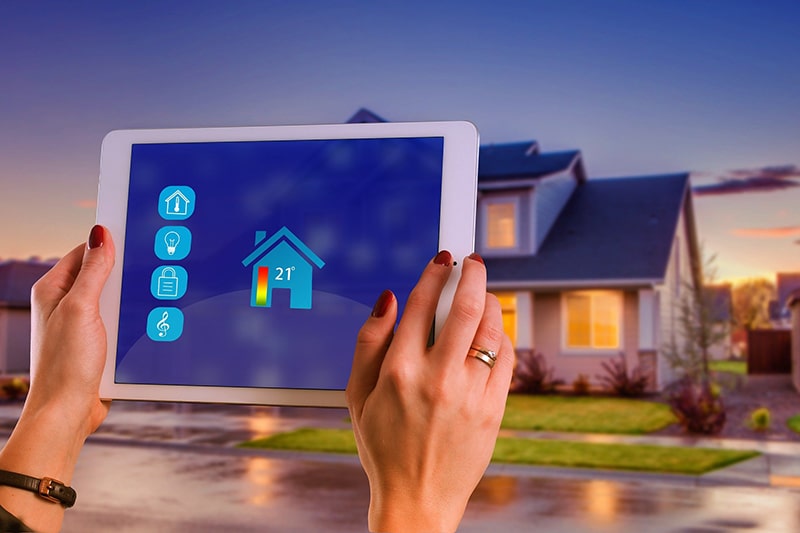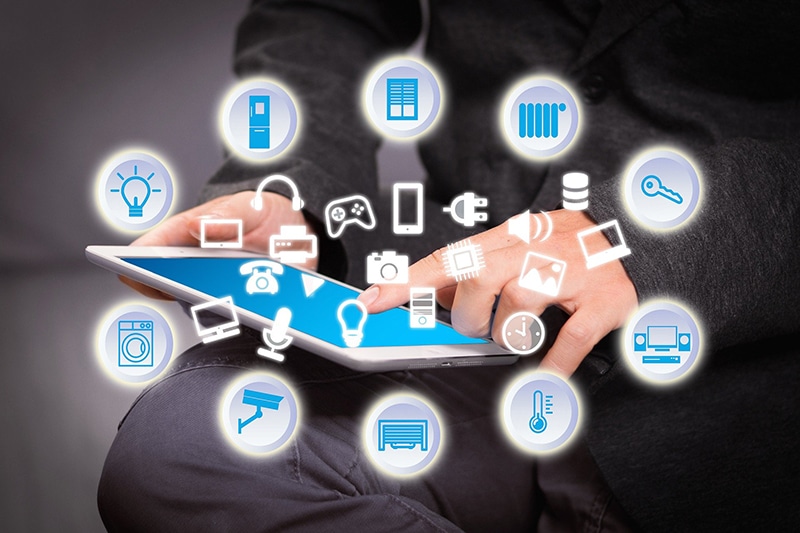 Home automation is exactly what it sounds like:
It is the ability to control items around the house—from window shades to pet feeders—with a simple push of a button (or a voice command). Some activities, like setting up a lamp to turn on and off at your whim, are simple and relatively inexpensive. Others, like advanced surveillance cameras, may require a more serious investment of time and money.
Knowledge is power:
There are many smart home product categories, so you can control everything from lights and temperature to locks and security in your home. Many of these products are available to anyone who has the time and inclination to implement yourself. The reality of this is of course that it is far easier said than done.  Understanding how devices communicate and how to address it when they don't is the hard bits in implementing smart home on your own.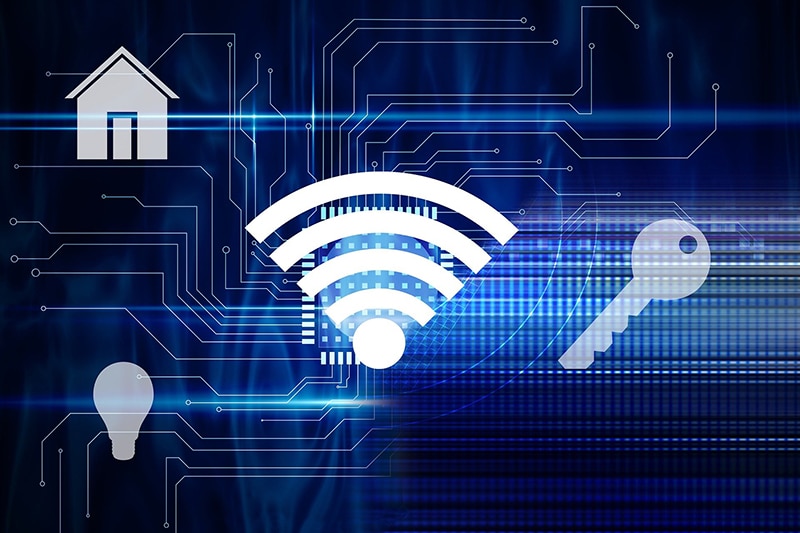 The key is a firm foundation for the devices to communicate with one another.
Certainly the In-Home Network both wired and Wi-Fi is the main key in providing that foundation. However, it does not stop there. Wireless communication via Zwave, Nest and ZigBee are also key in making devices talk. Understanding how these devices communicate and how they can work in concert with one another is what we do. Contact Us today to setup a free consultation.

Viewing Room Systems & Design

Whole House Sound Systems

In-Home Networking and Wi-Fi

Cellular Service Stabilization

Home Automation and Integration



Proven technical experience that brings the technology you love into the simplicity of your life.
Office
96 Craig Street, Suite 112-323
Ellijay, GA 30540
Hours
M-F: 8am - 5pm | S-S: Closed