Home Security
All home security systems work on the same basic principle of securing entry points, like doors and windows, as well as interior space containing valuables like art, computers, guns, and coin collections. Regardless of the size of your home, or the number of doors and windows or interior rooms a homeowner decides to protect, the only real difference is in the number of security components deployed throughout the home and monitored by the control panel.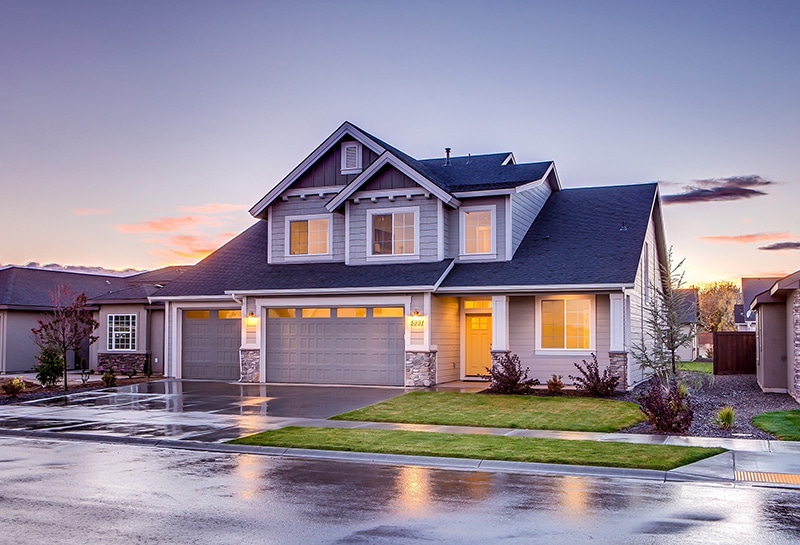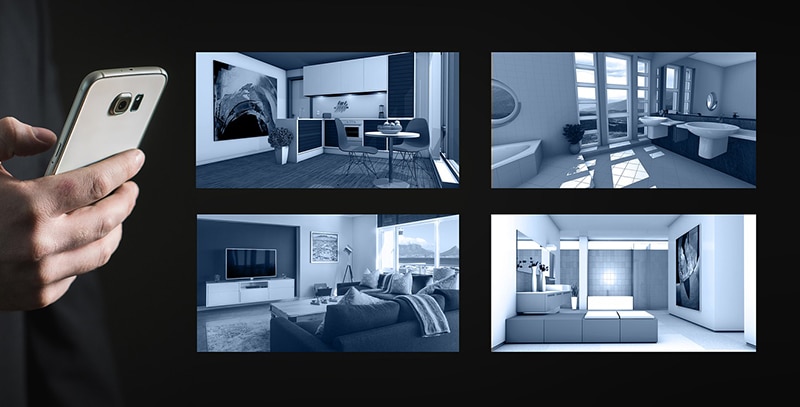 Entry Points:
Home security work on the simple concept of securing entry points into a home with sensors that communicate with a control panel or command center installed in a convenient location somewhere in the home.  For the most part home security systems are their proprietary network of integrated electronic devices working together with a central control panel to protect against burglars and other potential home intruders.
A Typical Home Security System Includes:
A control panel, which is the primary controller of a home's security system
Door and window sensors
Motion sensors, both interior and exterior
A high-decibel siren or alarm
A yard sign and window stickers
Home Surveillance:
A Home Surveillance system is often consider part of the of the security system. BRMCH considers surveillance systems as a separate entity due to the flexibility that a standalone system offers over those that are part of the regimented and proprietary security system. See Home Surveillance page and the Door Systems page for further information on home security camera and door systems.
The presents of a security system in a home can a key component to a home automation system. The automation system can have different behaviors based on the status of the security system. There can be different lighting screens based on if someone is home or away. When you unlock the front door with an automated door system, your alarm system can be deactivated and a lighting screen can come on to welcome you home.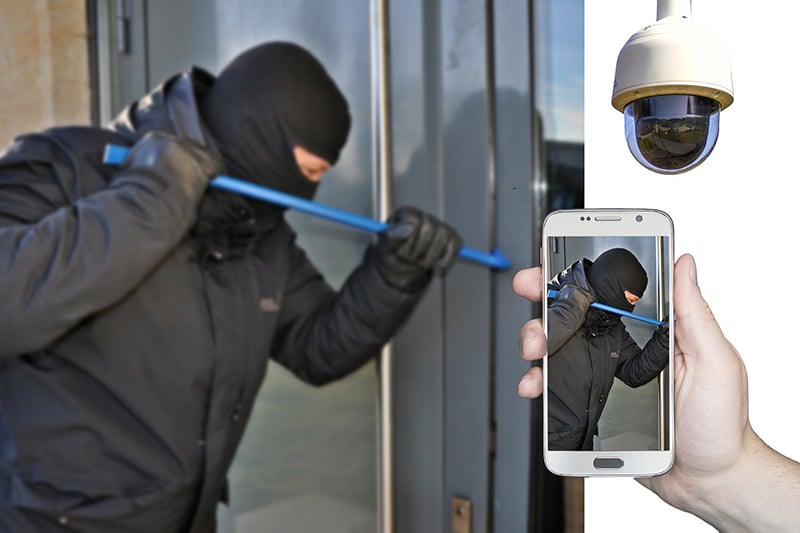 All of these features are available because of the presents of a home security system.  
However, the main purpose of the system is to protect you property and it will do that no matter if it is integrated into an automation system or not.  The automation effects of an integrated security system only enhance the effeteness and usability of the security system.

Viewing Room Systems & Design

Whole House Sound Systems

In-Home Networking and Wi-Fi

Cellular Service Stabilization

Home Automation and Integration



Proven technical experience that brings the technology you love into the simplicity of your life.
Office
96 Craig Street, Suite 112-323
Ellijay, GA 30540
Hours
M-F: 8am - 5pm | S-S: Closed